Great Inspirations
Great leaders don't set out to be leaders.... They set out to make differences. It's never about the role, but always about the goal.
SREE NARAYANA GURU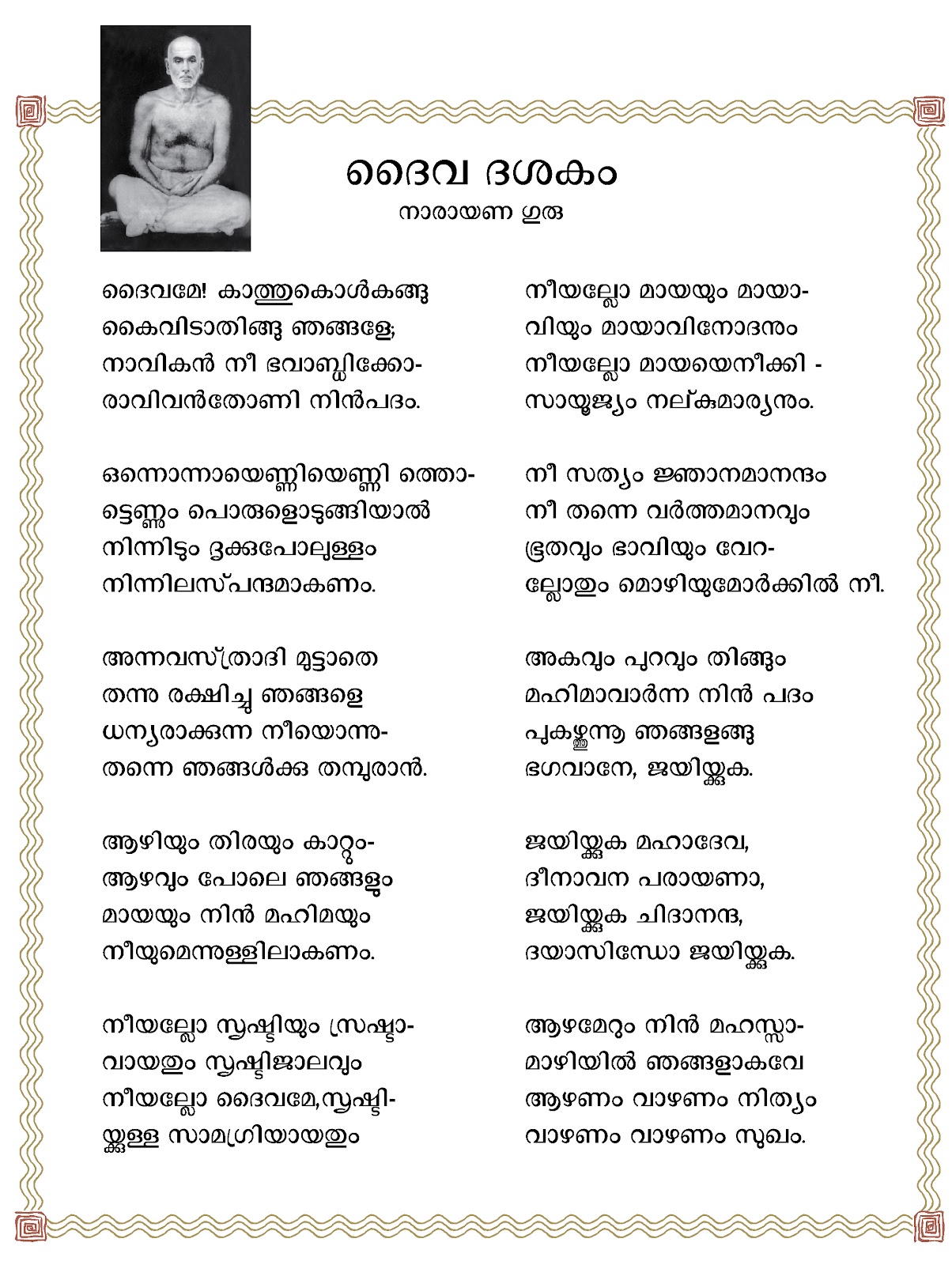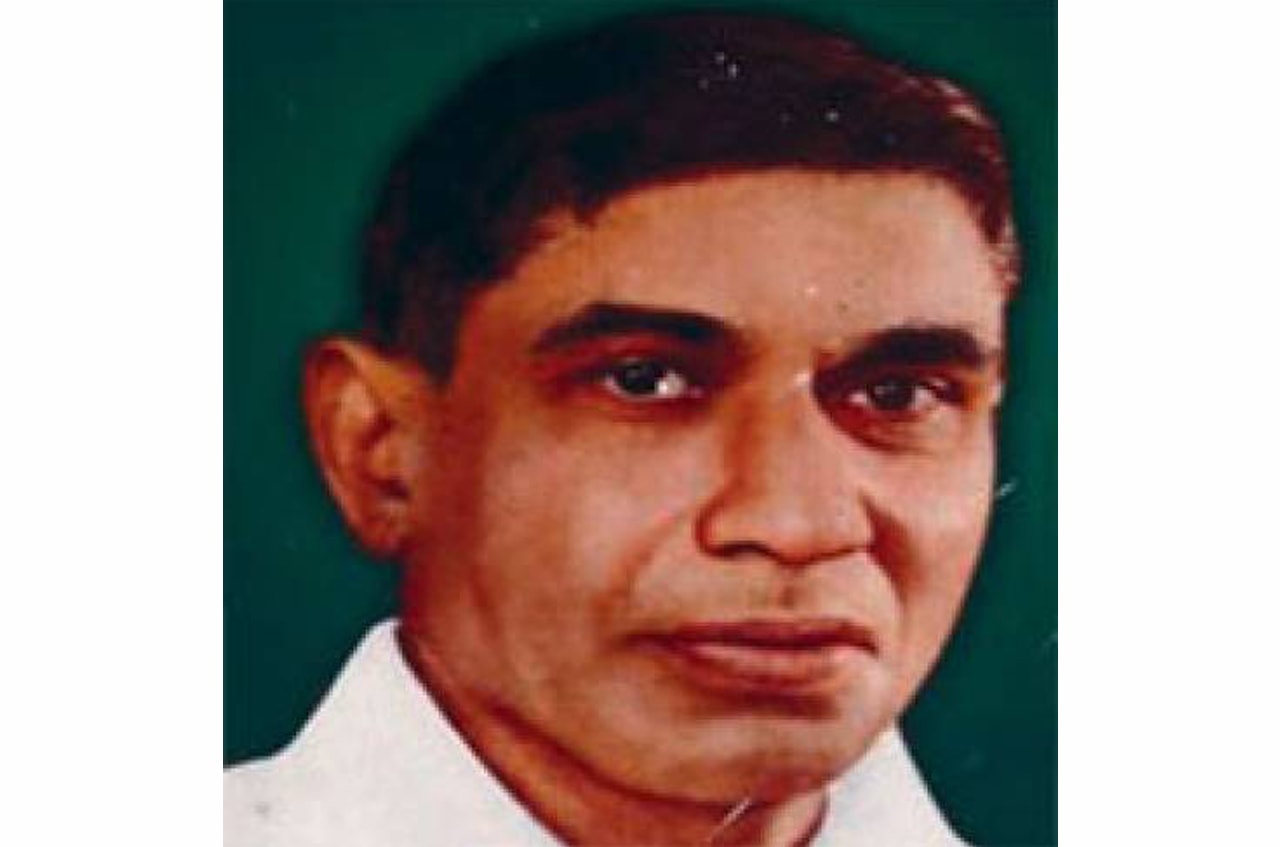 Sahodaran Ayyappan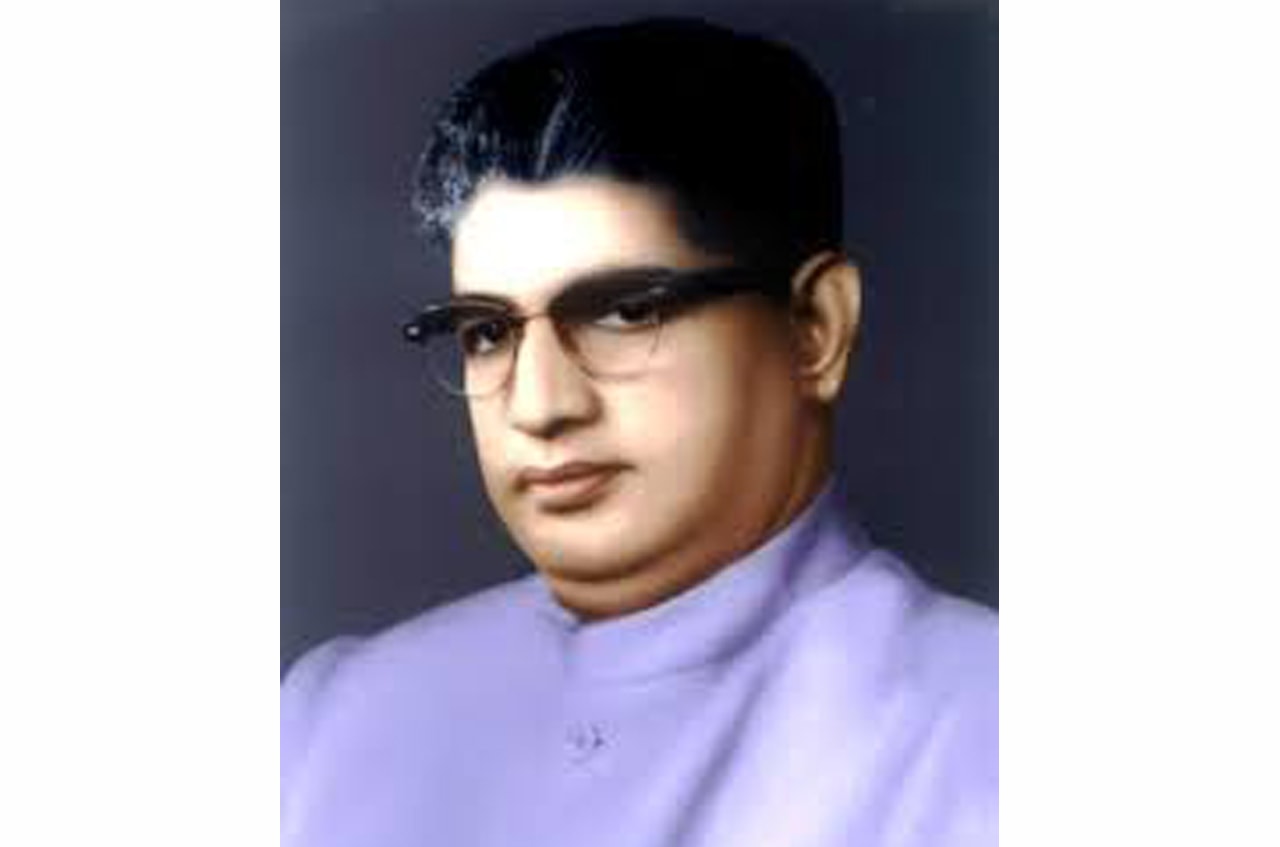 R. Sankar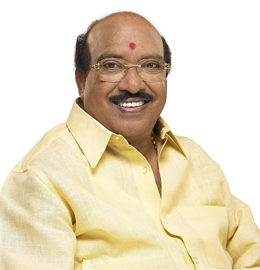 Sri. Vellappally Natesan
Our Manager
When true visionaries work all their lives, changing the course of history by inventing, discovering or implementing things that improve human lives, they become immortals!